ISSA Des Moines is the community of choice for Iowa-based cybersecurity professionals dedicated to advancing individual growth, managing technology risk and protecting critical information and infrastructure.
The ISSA Des Moines Chapter is the local chapter of Information Systems Security Association (ISSA)®, which is a not-for-profit, international organization of information security professionals and practitioners. It provides educational forums, publications, and peer interaction opportunities that enhance the knowledge, skill, and professional growth of its members.
Core Purpose
To promote a secure digital world.
Mission Statement
ISSA Des Moines is a nonprofit organization for the information security profession committed to promoting effective cyber security throughout Iowa.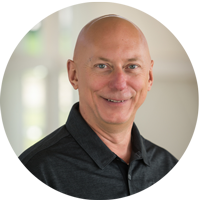 Kevin has worked in Information Technology for over three decades and is currently the Vice President of IT Operations at American Equity. In this role, he oversees network and security engineering, the IT Service Center, the data center and computer operations.

Kevin obtained his CISSP in 2004 and has numerous other technical certifications to his credit. He currently holds a B.S. in Management from Upper Iowa University. He has been a member of ISSA since 2012 and has occupied the offices of Communications Director and Vice President. He currently serves as the President for the Des Moines ISSA Chapter.

Kevin lives in rural Clarke County where he resides with his wife. In his spare time, he enjoys working in his shop and flying airplanes. He is also active in his church and a member of the Knights of Columbus, previously serving as the Grand Knight of Council 8702 in Osceola.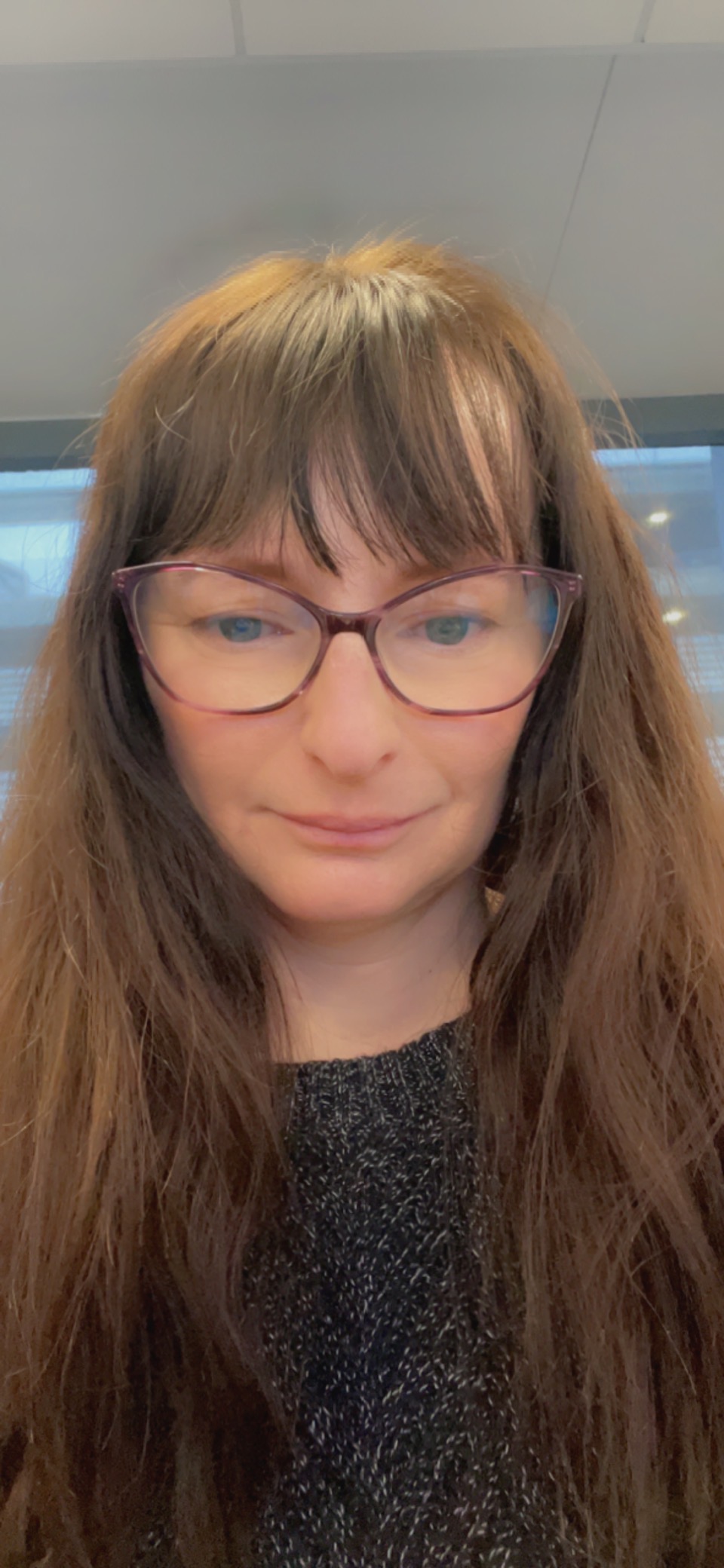 Stacy Monroe, GWAPT
Vice President
Stacy has worked in Information Technology for 25 years in the Insurance and Financial sector. As an Assistant Director of Engineering at Principal Financial Group, she leads Vulnerability Management where her team provides Offensive Security testing services for the organization. In Stacy's career at Principal, she's led several application development teams, been a developer, and been in Information Security for seven years.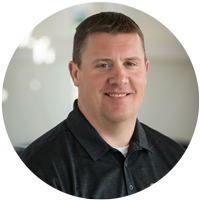 After graduating from East Waterloo High School in 1996, Matt served in the Navy as a Cryptologist for 20 years. During his 20 year Navy career, he served in a number of capacities primarily revolving around strategic, operational, and tactical military intelligence. Due to the nature and classification of his military career, he has been involved in Information Security since 1997.

Matt's first three duty stations include Naval Security Group Guam, where he served as a signals analyst. USS Roosevelt (DDG-80) homeported in Mayport, Florida where he was a supervisor of the Ships Signal Exploitation Space, and in 2003 he became an Instructor for Navy and Marine Corp Analysis and Reporting Course at Goodfellow AFB, Texas. In 2006 Matt and his family were stationed in Yokosuka, Japan where he served as the Technical Operations Manager at Navy Information Operation Command, Yokosuka.

In 2010, Matt transferred to the USS Shiloh (CG-67), homeported in Yokosuka, Japan where I served as the Senior Intelligence Officer. His final tour was at Fort Meade, Maryland where he helped develop and build out eight Navy Cyber teams consisting of over 250 personnel. Upon retiring from the military, Matt was a Defense Contractor for ClearRidge Defense and was the Senior Cyber Planner for Marine Corps Cyber Headquarters. Before moving back to Iowa, he was a Department of Navy civilian and served as the Senior Cyber Analyst and Reporter for the Navy Cyber units at the National Security Agency in Fort Meade, MD.

Matt is currently pursuing the CISSP certification and holds the PMP and SEC+ certifications, and works as a Senior Information Security Analyst at FBL Financial. He and his wife Brianne have been married for 15 years and have two children. His son Dylan decided to stay in Maryland and works for the NSA, and his daughter Cassie is an 8th grader at PrairieView in Waukee. His hobbies include physical fitness, playing darts, and watching the Hawkeyes, Cubs, and Bears play. He's seen firsthand the negative impact poor security practices can cause an organization and wants to be a part of integrating best practices into all organizations.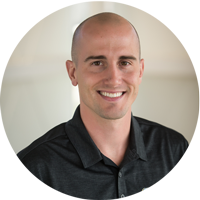 Jordan Engbers
Director of Marketing
Jordan serves at the Chief Administrative Officer at Pratum where he is responsible for overseeing the company's accounting, HR, and marketing. Jordan has a proven history of success in business administration and marketing. He is a former Project Manager and Creative Director for a leading technology company. Prior to his internal move to CAO at Pratum, Jordan was Marketing Director, where he was responsible for increasing brand awareness and building brand trust within the Information Security sector.

The Iowa native graduated Summa Cum Laude from Drake University where he received his Bachelor of Science in Business Administration. He also earned an Associate of Applied Science degree in Graphic Communications from Hawkeye Community College. He lives in Johnston, Iowa with his wife and daughter.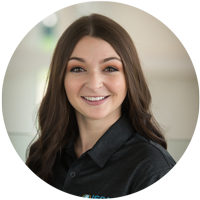 Brooklyn has worked in IT Security for the past four years. Her current role is IT Security Compliance Manager for Hy-Vee Corp. She is the go-to compliance expert with experience in HIPAA, PCI, SOC, GDPR, HITRUST and other state/federal regulatory requirements.

She has been the ISSA Secretary since 2018. In her free time, she enjoys binging shows or movies on weeknights. On weekends she tends to spend time with her significant other outside doing literally anything to keep us busy.
Jake France
Director of Communications